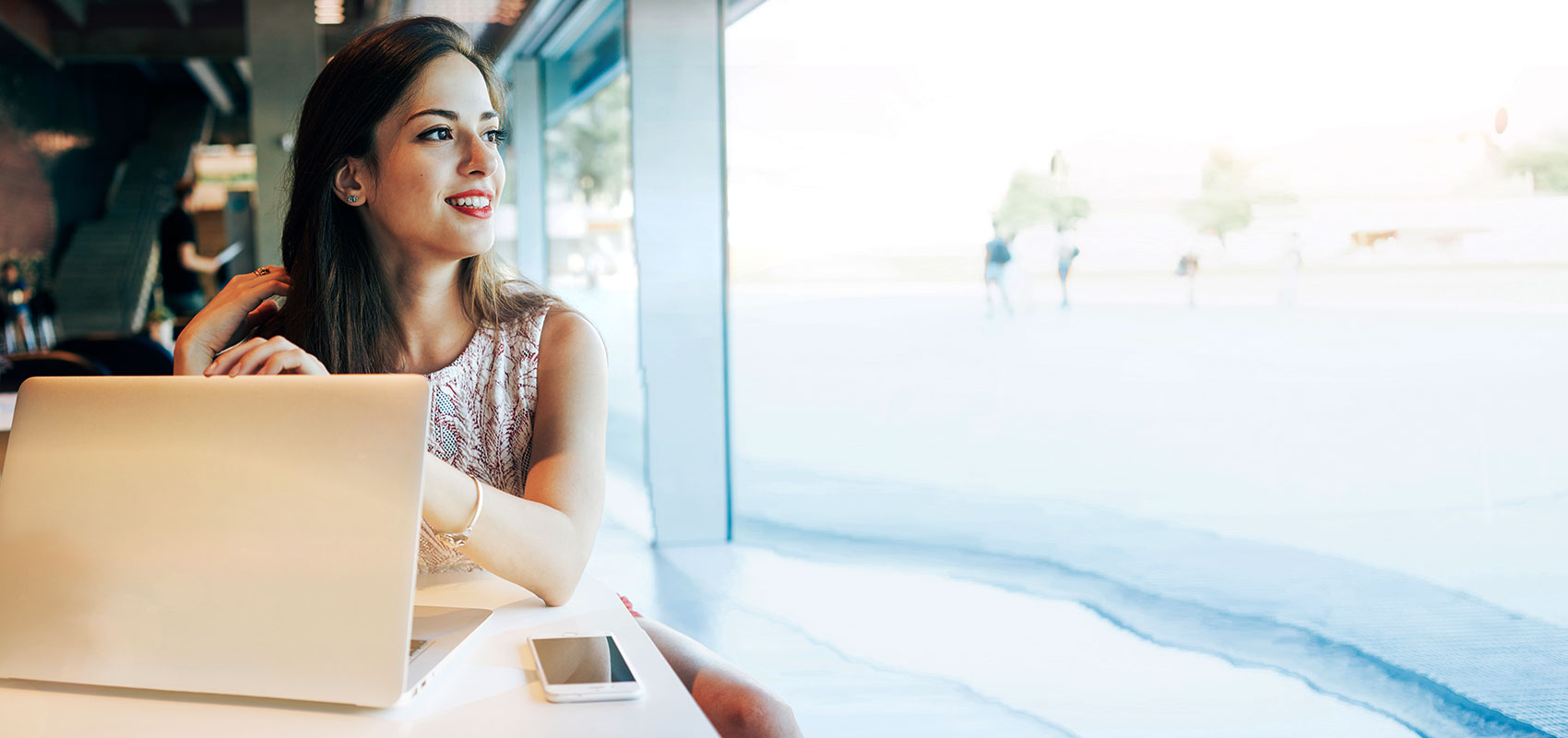 FREE HOTH White Label Sales Materials
Looking to resell HOTH products and need white label sales copy, sales pages, and product descriptions?
You found the right place!
Here's how to get started:
Welcome to your HOTH White Label agency website. This is a site built on Wordpress and the Stack builder. You can use the site as-is or customize it to sell your own products along with HOTH products
This website includes every product The HOTH sells. You may remove any products by deleting or unpublishing the product page and also removing the referral links to it from the main menu and the home page. We are here to help if you need us through chat or email.
GETTING STARTED
First you will need to install the All-in-One WP Migration wordpress plugin located here. Once the plugin is installed you will need to download and import your White Label wpress file. Please download the zip file which contains the wpress file and a Read Me file with detailed directions here. This file is over 100mb and will need to be imported using the All-in-One WP Migration plugin. Once the file is uploaded you will see a warning message that the file will overwrite everything so you should have a fresh Wordpress install to begin with. Once everything is fully installed you will need to go to your permalinks settings and save them twice. (This is a requirement of the All-in-One WP Migration plugin import.
Once you have completed your install of your White Label site please begin by getting rid of the Welcome page as the homepage for the site by logging into your admin with the login details provided by your sales rep. Once logged it go to Settings > Reading, and Select "Home" for your home page. Currently the home page is set to "Welcome". Your new home page will be what people see when they navigate to your website. Our support team can assist you if needed. You may want to keep the Welcome page so you can reference it at a later time.
Please refer to the SEO products below as they align with HOTH products.