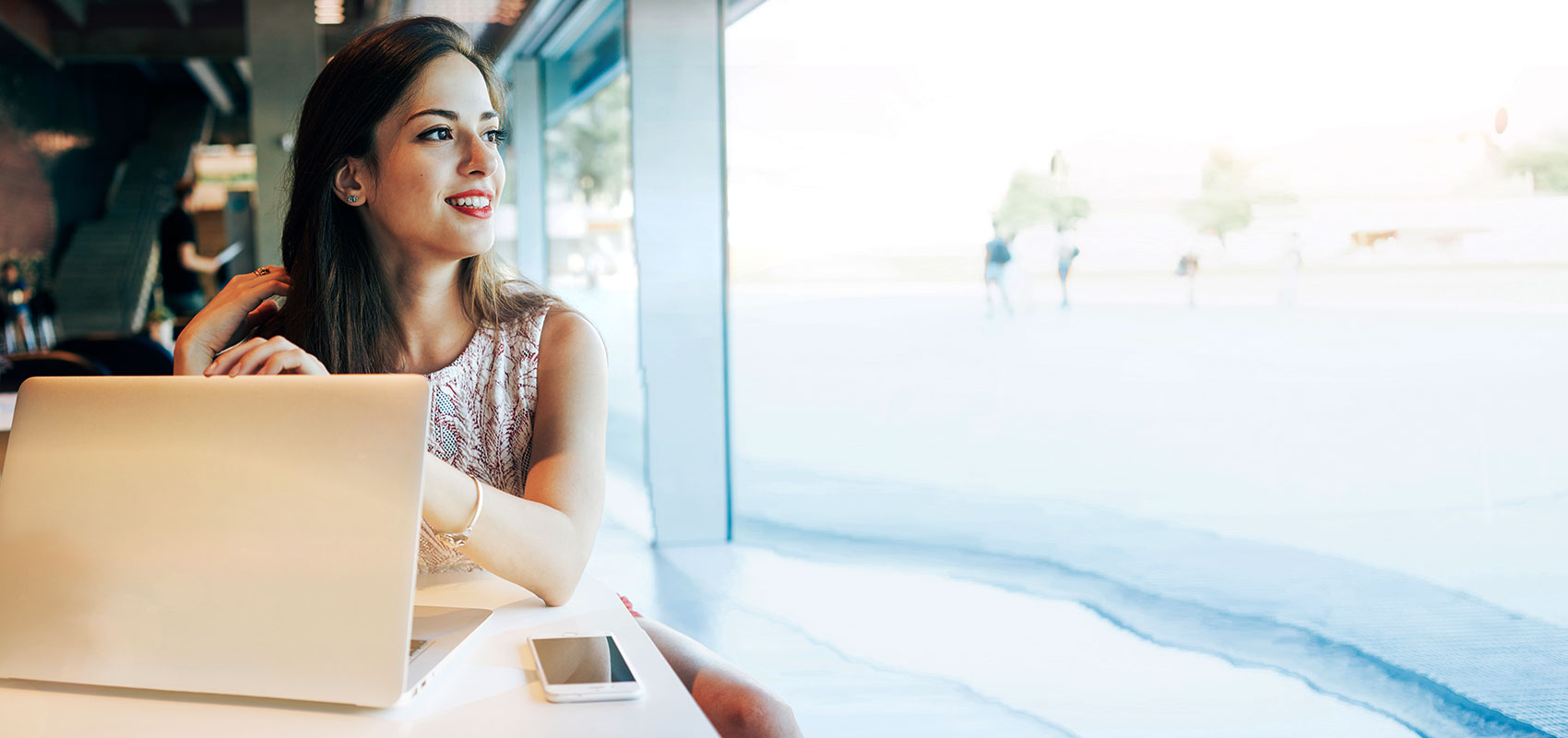 FREE HOTH White Label Sales Materials
Looking to resell HOTH products and need white label sales copy, sales pages, and product descriptions?
You found the right place!
Here's how to get started:
Welcome to your HOTH White Label agency website. This is a site built on Wordpress and the Stack builder. You can use the site as-is or customize it to sell your own products along with HOTH products
This website includes every product The HOTH sells. You may remove any products by deleting or unpublishing the product page and also removing the referral links to it from the main menu and the home page. We are here to help if you need us through chat or email.
Please refer to the SEO products below as they align with HOTH products.