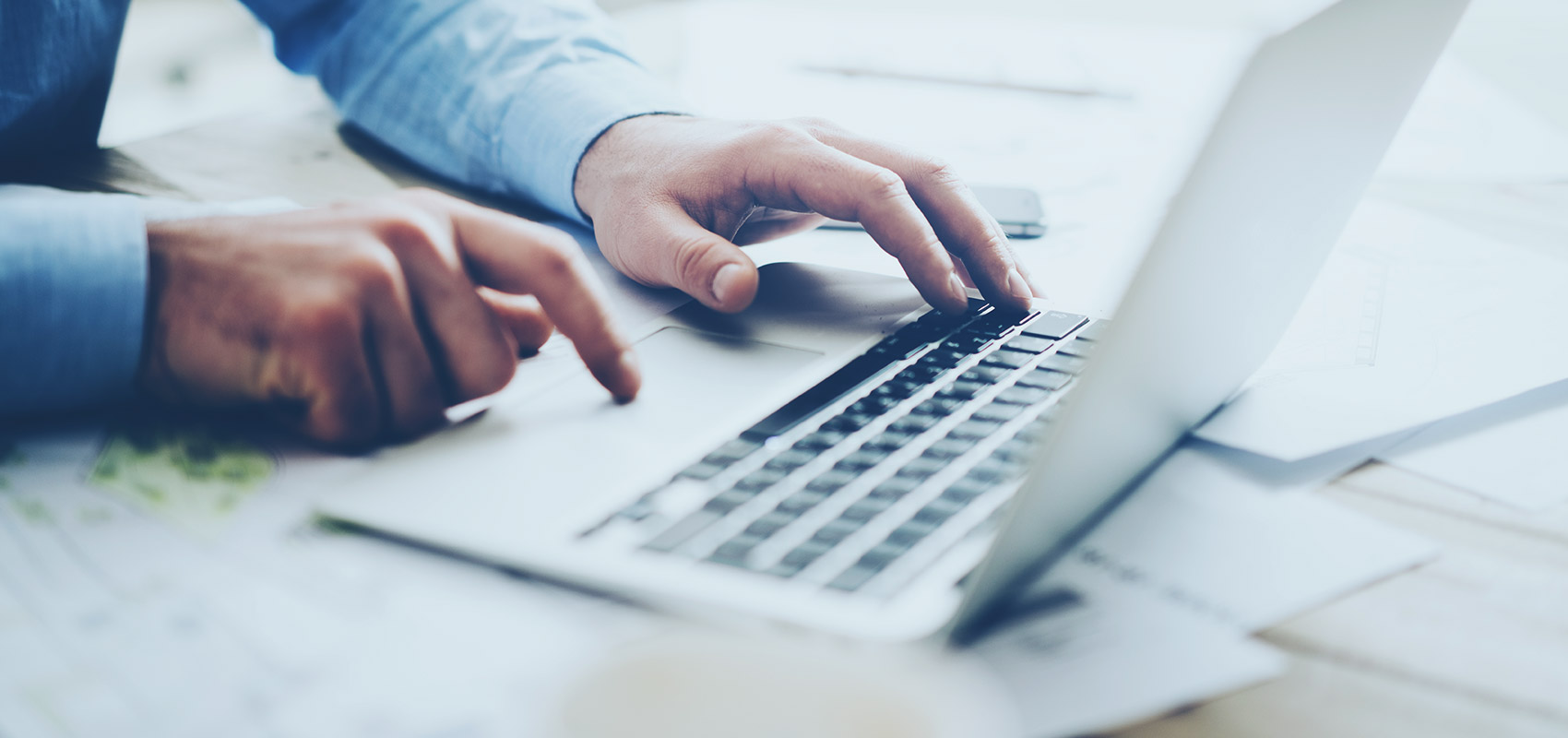 Press Release Writing & Distribution
We write and distribute your press release to high authority news sites.
See Pricing
Powerful Press Releases
Want to get the word out about your business or event? Press Releases are a great, affordable way to get your news picked up in the press. Our service does everything for you, from crafting a newsworthy article and distrubtion to the top newswires.

All you need to do is fill out a simple form and we take it from there. Once the content is approved we will then distribute your press release through multiple high-authority news wires.

Our press releases are written to be search engine optimized and include images, links and optimized content which will rank your press release in site like Google News. Links from the press release will also boost rankings for your website!

Search Engine Boost
By getting news about your website distrubted to hundreds of authoritative news sites, you're sending quality signals to Google that your website is active and popular. We suggest including a press release in every SEO campaign.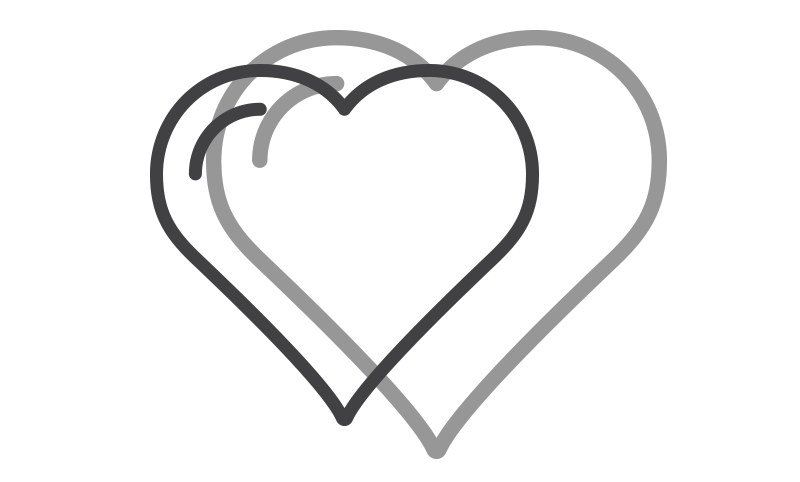 Improve Your Reputation
Press Releases are a great way to put your products and services on display as well as advertise changes your business is making. You Press Release will be picked up by major news site's affiliates like NBC, ABC, FOX and more. You can leverage this and showcase that you've been featured on these high profile news publications!
How It Works
Our process is quick and easy!
Input Information
Just give us a few details of what you'd like us to write about in your press release and we'll get started.


Writing & Distribution
Our team of professional press release writers will craft a news-worthy article based on your requirements.


Distribution & Publishing
Your story will be distributed through multiple news wires, and will get picked up by major news publications. In the end we'll deliver a transparent report!

Press Release
Packages & Pricing
500+ Word Press Release
Up to 3 Links / 3 Keywords
Unlimited Revisions
Multiple Newswire Distrubition
Full Report
Press Release & Distribution
$

149
Per Press Release
Purchase Now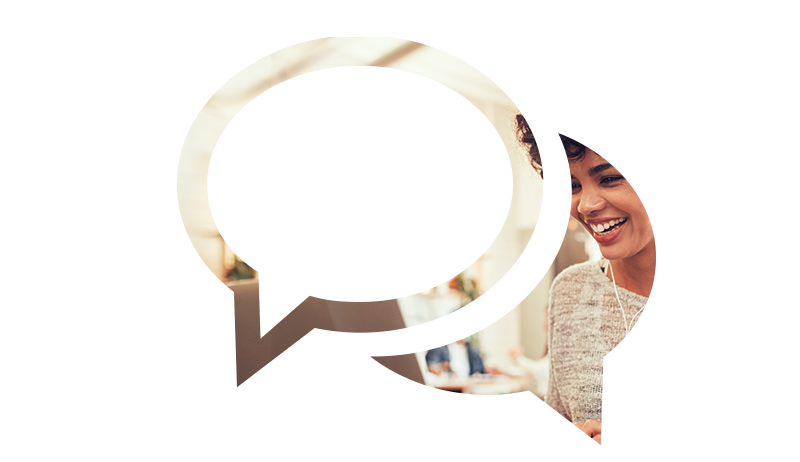 Get a FREE SEO Review
Contact us below: